At imonline we strengthen the online presence of our customers through the social media marketing strategy we have developed.
The object of work is the creation, monitoring and implementation of targeted publications in order to increase their performance and brand awareness.
We always create unique material, articles, publications with unique texts and photos as well as a series of videos.
We create and manage corporate profiles on all popular social media: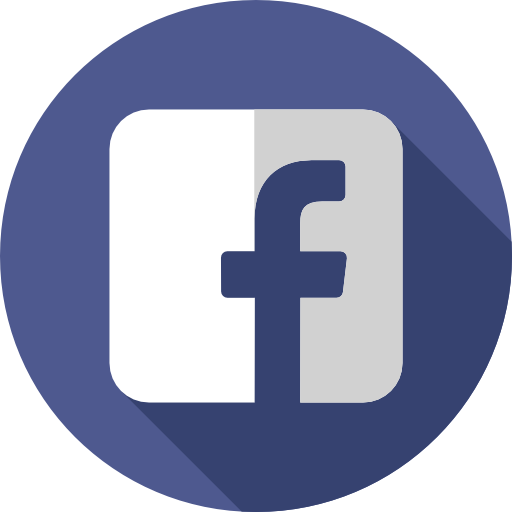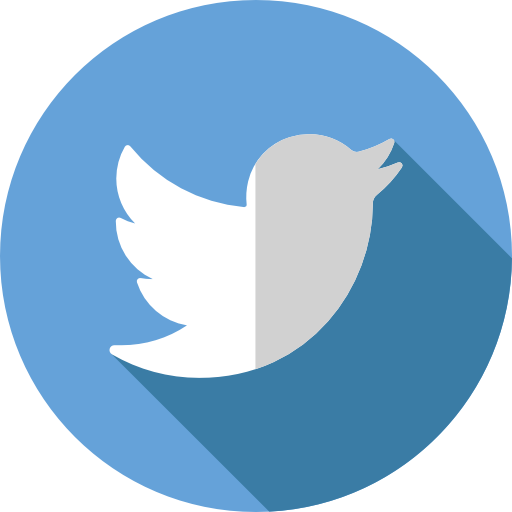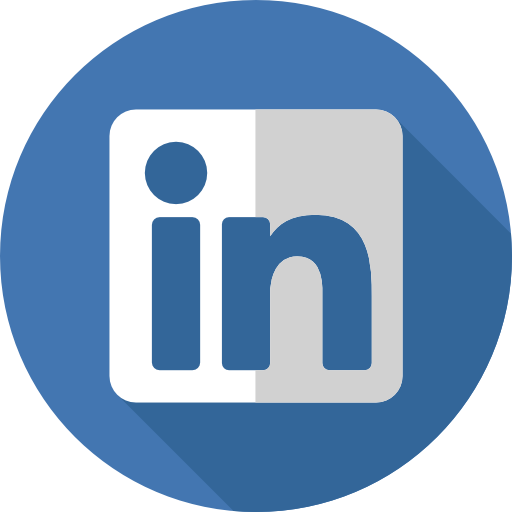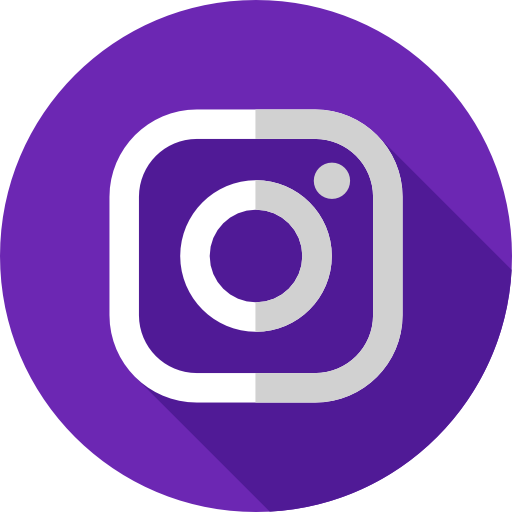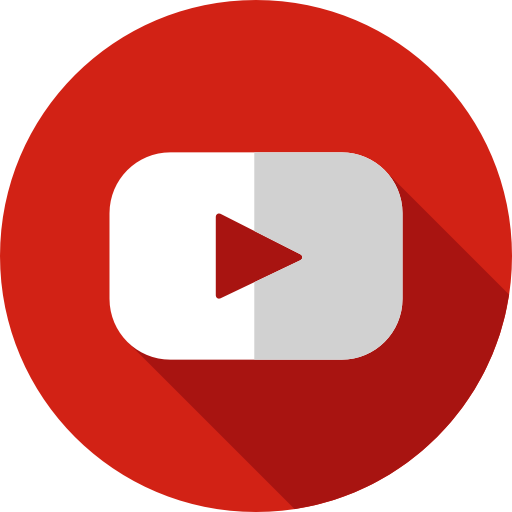 ---
imonline has also created the social media marketing seminar entitled: more social; (www.moresocial.gr). We have presented the following seminars to date:
Social Media Marketing level 1
Agricultural Products on Social Media
How I promote my products on the internet
A social restaurant
Digital Marketing A to Z
We know that content is king
Promote your business online!
Art's and Craft's Business Development social media
A guide to social media